About Us
Founded in 1979 by Glenn D. Godfrey, a former Attorney General, Minister of Tourism and Environment, and Member of the Belize National Assembly, Mr. Godfrey is a highly sought-after attorney in Belize.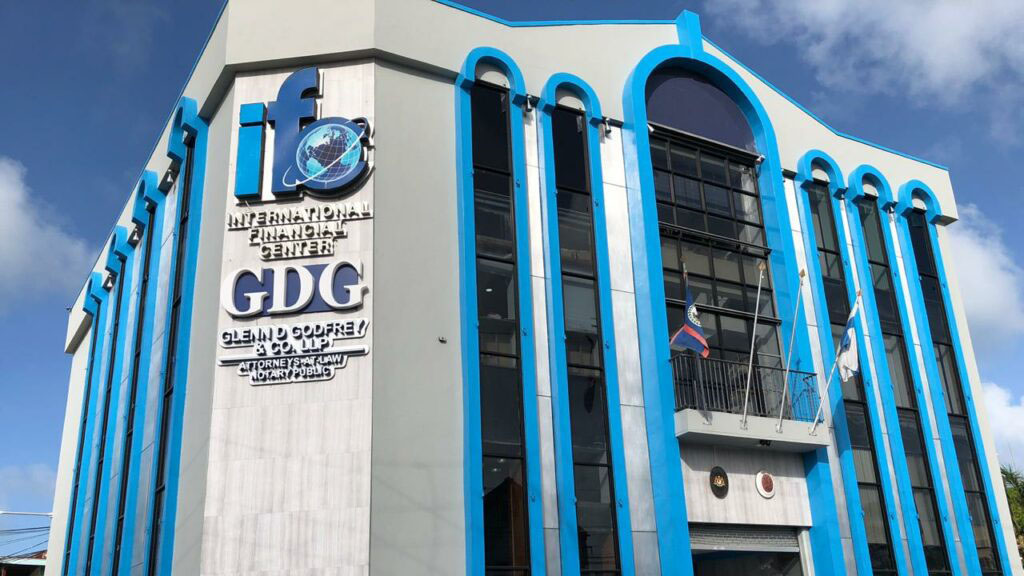 Mr. Godfrey's law firm has more than forty years of experience in the Belize legal, political and international business community and has represented some of the largest domestic and global corporations doing business in Belize.
The law firm's team of attorneys represent both individuals and companies around the world. As a globally oriented law firm, our team of attorneys are experienced specialists in asset protection, corporate law, offshore services, and related business legal matters.
Through our membership in the State Capital Global Law Firm Group, a worldwide network of independent law firms and the International Business Law Consortium, our team of attorneys bring a global perspective, working effectively with multi-jurisdictional transactions across time zones, and highly personalized service to our client transactions.
Our global and business focused law firm has been a pioneer in bank formations, telecommunications, ecommerce and international financial services in Belize and has distinguished ourselves by continuing to offer domestic and international clients the benefit of our broad experience in corporate finance, corporate restructuring, company formations and immigration, corporate liquidations, trust formation and management, plus long-term, captive and general insurance.
With a support staff of over 20 paralegals, business associates, and assistants, our law firm also provides professional advice and assistance in areas such as business management, finance, accounting, domestic and international banking, ecommerce, mortgage financing, human resources management, real estate and marketing.